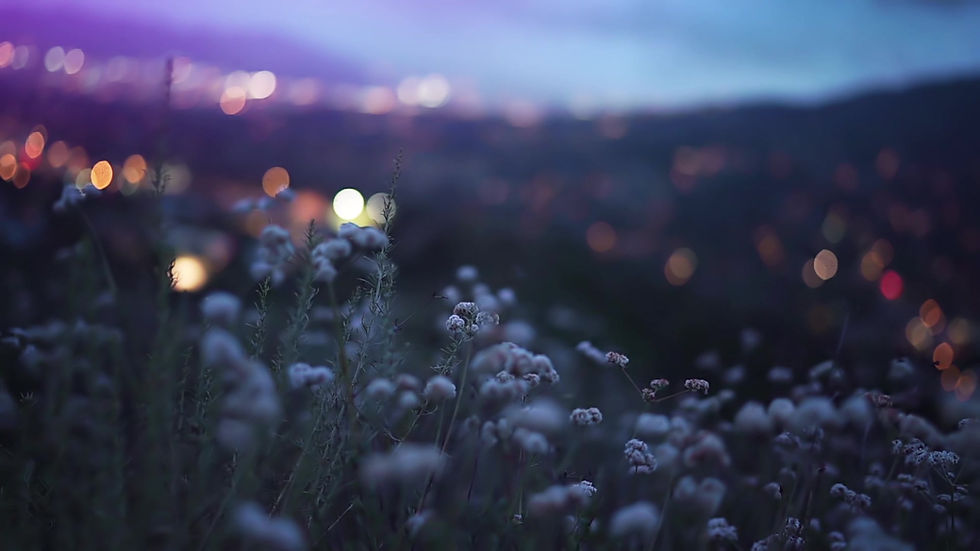 Q: Who are Canada High Tours?
A: Canada High Tours are an ever growing community of local Canadian guides.
Canada High Tours is a 'Peer to Peer' online booking platform connecting like minded people.
Get in touch if you want to join our team. [email protected]
​
Q: How do I book a tour or experience?
A: Navigate our site to the city you want. Chose a tour or experience you want to book, pick your guide and date and make payment with any Credit or Debit card or PayPal. You will receive instant confirmation via email. If you have some questions about our tours and experiences not covered on our site, drop us an email at: [email protected]
​
Q: What if I want to cancel my booking?
A: Our cancellation conditions are 50% once payment has been made and 100% with 48 hours of the tour start date.
We will of course do all we can to refund all money in exceptional cases. Re-booking may incur an admin fee. All cancellation requests need to be submitted by email to: support@canadahightours.com
Q: Do you sell, gift or provide cannabis on any of your tours or experiences?
A: No. You must purchase and source cannabis yourself.
Q: So where can I buy legal cannabis in Canada?
A: Depends what Province you are in.
All Provinces sell legal cannabis online via Government controlled cannabis websites. Each Province has its own online website. As a general rule you can make a purchase if you are over 19 to a Canadian address as long as you will be there to sign for it on delivery. So, your home, hotel, Airbnb etc.
​
You may also make purchases directly from Government licenced cannabis dispensaries.
Today, dispensaries exist in all our listed cities -Calgary, Montreal, Vancouver, Nelson, Toronto & Ottawa.
We only offer dispensary tours to legal Government licensed establishments and have listed the ones in the cities that do have dispensaries today that we feel are most centrally located.
The best websites/apps to use for locating legal cannabis dispensaries are www.weedmaps.com and www.leafly.com
Q: So, where are these legal Canadian Government cannabis websites – I want to buy some cannabis before I come on a tour or experience.
A:
British Columbia: www.bccannabisstores.com
Alberta: www.albertacannabis.org
Ontario: www.ocs.ca
Quebec: www.sqdc.ca
Q: Are all your tour guides cannabis friendly?
A: Yes they are. They are happy for you to turn up a little high and consume cannabis whilst on a tour. We are expecting you to turn up or leave stoned and we are 100% OK with that.
​
Q: Where is it legal to consume cannabis?
A: Depends what Province you are in.
In Ontario, British Columbia, Quebec and Alberta, outside Calgary, you can legally consume cannabis wherever you are allowed to smoke cigarettes. In Ontario, that means streets as well as parks.
Where 'cannabis lounges' exist (Vancouver and Toronto for example) you can consume there too.
You may also consume cannabis in any Province where you have permission from the landlord of the property you are staying in. So, Hotels, BnB's where they have a dedicated space and allow it and cannabis friendly holiday rentals from Airbnb where the owner allows it either inside or outside the property.
Q: Where will cannabis consumption be banned?
A: As a general rule in all Provinces, smoking will be forbidden in restaurants, bars, workplaces, hospitals and post-secondary institutions, as well as in common areas of residential buildings comprising two or more dwellings. In places where it's verboten, you won't be allowed to smoke pot within nine metres of the entrance.
Pot users will also not be allowed to light up in playgrounds, wading pools and water parks and other areas frequented by children, or within a nine-metre perimeter around them.
In addition, pot consumption is banned in bus shelters, on bike paths, in sports facilities such as soccer fields.
Please be respectful of those around you, especially young children and expectant mothers. Use common sense. Our tour guides will be able to safely point you in the direction of where it is legal to consume in public.
Q: What can I take on a plane in Canada?
A: People flying within Canada will be able to pack and travel with up to 30 grams of cannabis. But travellers should remember they still can't bring weed aboard international flights.
​
Q: What are the rules around driving?
A: Under new legislation passed in June, police can conduct roadside saliva tests of drivers they suspect to be under the influence of drugs. How drivers will be treated depends on how much THC, the primary psychoactive substance in pot, is found in their blood.
Drivers with between two and five nanograms in their system could face a fine of up to $1,000.
Drivers with either more than five nanograms, or who were drinking alcohol and consuming cannabis at the same time, could face steeper fines and jail time.
People convicted in the most serious cases could face 10 years in prison.
​
Q: What if my chosen guide is unavailable on the day of the booking for any reason?
​
A: If your chosen guide is unavailable for any unforeseen reason, we will send an alternative guide.
​
Q: What if I injure myself or become ill during any tour or experience - are Canada High Tours liable?
​
A: No. Nor we (Canada High Tours) or hosts are liable should a guest fall ill or injure themselves during any booked activity and that they enter into any booked activity agreement with that liability in place. We always advise you have the most up to date health and travel insurance in place for any activities you undertake.
​
Q: What are the health effects of using cannabis?
A: Expect more research around cannabis and health — both in terms of health benefits and potential risks — in the years ahead. For now, campaigns are underway to try and educate people about cannabis and health, particularly groups deemed at risk of dangers linked to cannabis consumption, including pregnant women and children.
The federal government has a website outlining the health effects of cannabis use, including both short-term effects (like impairing your ability to drive) and longer-term effects (including potential lung damage).
Q: I have a question not covered here.
​
A: Send us an email and we'll get back to you: [email protected]