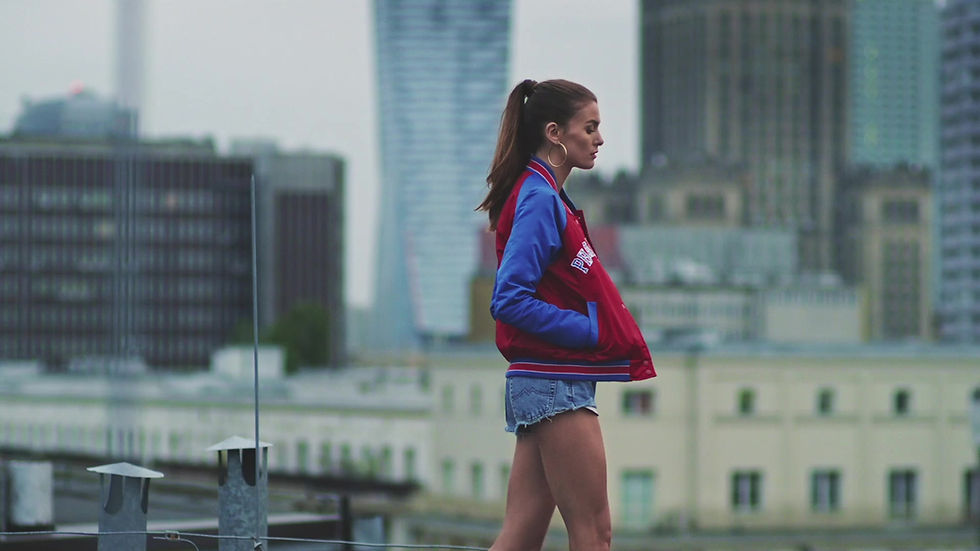 Do you have an idea for a Tour or Experience that you feel would appeal to a cannabis enthusiast?
​
Can you offer a 'Virtual Online' Experience?
​
Are you an existing or new Cannabis related business?
​
Are you looking to increase your brand awareness and want to advertise?
​
Do you fancy joining our amazing and ever growing team of local guides as a cannabis friendly tour guide?
​
Maybe you have a large group you would like us to cater for or are looking for a bespoke concierge service perhaps?
​
Why not drop us a message below and tell us all about it. We will then send you the next steps and tell you how we can help with that.
​
Radical social change is happening right now with cannabis culture in Canada - contact us now and become a part of this new and exciting emerging industry.
​
Subscribe to our Newsletter at the bottom to stay in the loop.